OUR HEAVY EQUIPMENT ATTACHMENTS: EXCAVATOR RAKES
Our rakes are engineered to fit any excavator model on the market. Designed and manufactured by qualified technicians, our heavy equipment attachments are built to last, regardless of your industry: logging, construction, excavation, crushing, landscaping, demolition or other.
Benefits of choosing our excavator rakes:
Complete line of standard excavation accessories and products always on hand
State-of-the-art manufacturing process
Manufacturing lead times reduced to a minimum
Custom manufacturing to your specifications.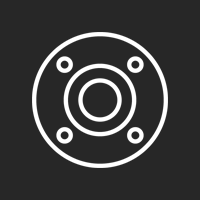 Your satisfaction with our products and our unparalleled after-sales service are our top priorities. Questions or concerns?