OUR WHEEL LOADER FORK RACKS
We offer a range of wheel loader fork racks that will meet your needs, regardless of your line of business. Attention to detail, expertise, cutting-edge technology and rigorous selection of materials mean that your new heavy equipment attachment will meet your expectations.
The benefits of choosing our wheel loader fork racks:
Superior design and manufacturing
Short production lead times
Compatible with all wheel loaders.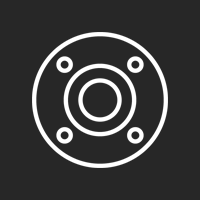 Your satisfaction with our products and our unparalleled after-sales service are our top priorities. Questions or concerns?