OUR HEAVY EQUIPMENT SNOW PUSHERS
Go for sturdiness and durability with our snow pushers that easily adapt to your heavy equipment. From residential parking lots to large carrier yards, our snow pushers can withstand many a storm.
Discover the advantages of choosing our snow pushers:
Superior design and manufacturing
Short production lead times
Easily fitted to your equipment.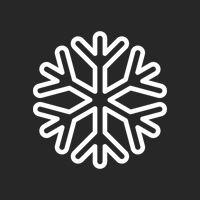 Your satisfaction with our products and our unparalleled after-sales service are our top priorities. Questions or concerns?