our wheel loader quick couplers
Designed and manufactured with attention to detail, our quick couplers are versatile and can be adapted to any wheel loader model on the market. Expertise, cutting-edge technology and high-quality materials are the basis of our strong and durable heavy equipment. They will handle your most demanding tasks in the construction, excavation, mining, landscaping, logging, demolition, crushing, handling industries and more.
Benefits of choosing our wheel loader quick couplers:
Quality materials and precision in manufacturing
Speedy delivery
Versatile design.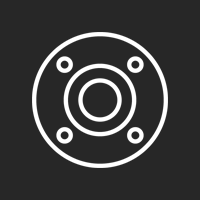 Your satisfaction with our products and our unparalleled after-sales service are our top priorities. Questions or concerns?