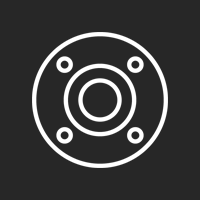 Need wear parts?
We will quickly get them to you.
Heavy Equipment Wear Parts
At PJB Industries, we have a complete line of high-quality excavation and snow removal wear parts on hand for delivery, often in as little as 48 hours.
We have experienced representatives familiar with heavy equipment parts used by Transport Departments, cities and municipalities, excavation and snow removal contractors as well as by the quarry and mining sectors.